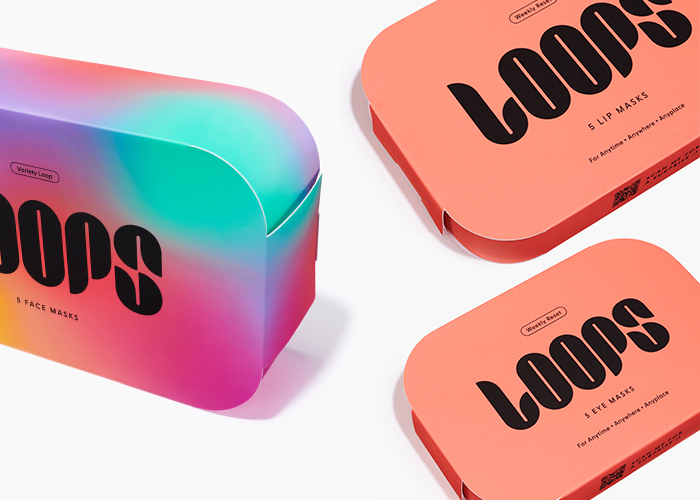 The Full Loop
15 Masks •

$70

Loops for days. Well, a month actually ;) Based around our Weekly Reset regimen, the Full Loop is four weeks' worth of skincare goodness.

The Full Loop includes 5 EYE MASKS, 5 LIP MASKS and your choice of FACE MASK!

Please choose your face mask below:
How To Use
Step 1

First: notice a moment you want to make better. Then clean and dry your skin.

Step 2

Open up the Loop and apply the textured side to your face.

Step 3

Enjoy life for one loop (10 minutes), then peel off slowly.

Step 4

Tap the remaining serum into your skin.

Step 5

You're done—well, almost. Now you can compost the mask and recycle the tray. It's that simple, like it should be.
How To Use