15 Masks
Hot Momma
Pamper your skin from morning to shuteye with this "mom-approved" AM/PM routine
$70 $80 (15 Masks)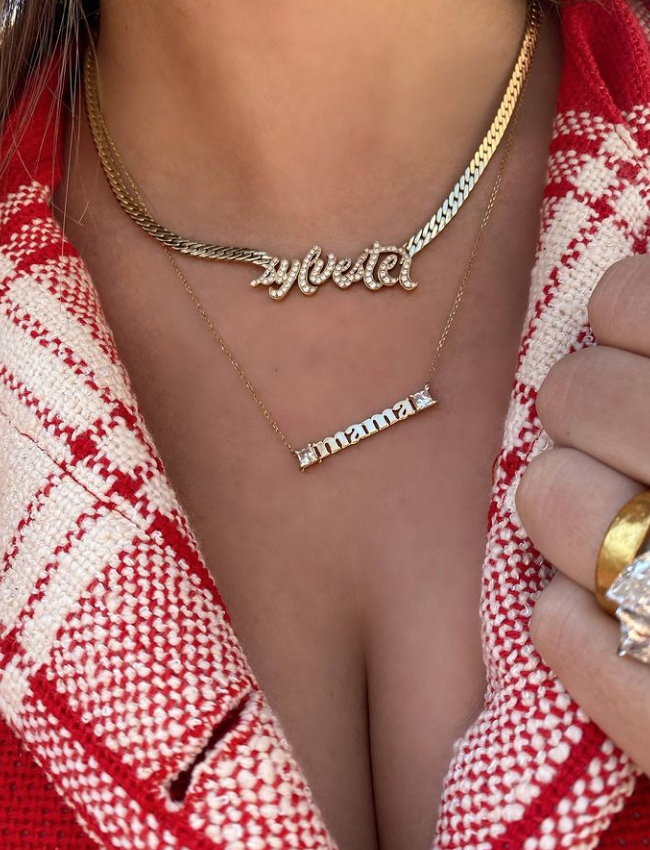 HOT MOMMA
1x Sunrise Service
Sleep is a thing of the past as a mom, right? That's where Sunrise Service comes in. Greet the early hours with our AM mask to give your skin all it needs after a night of little sleep and early morning cuddles. First, pumpkin extract helps to depuff while baobab oil rejuvenates your face after a drying night of sleep. Then, bio duoferm provides an antioxidant barrier to protect against environmental, free radical damage while our white flower complex brightens and illuminates your skin so you'll be ready for whatever the day with your little one brings.
1x Night Shift
Moms are multitaskers - that's for sure. Lull your baby off the sleep while giving your skin the replenishment it needs right before bedtime. Night Shift works its rejuvenating magic while you sleep, so prep for this sacred time with our mask that keeps on giving as you get some much needed shuteye. Repair and replenish with super hydrating allantoin, restore and plump with collagen, and provide your skin with nutrient-rich ingredients like cactus extract, while rosemary, peppermint and lavender help to soothe your skin into a restful slumber. Cause moms are the real MVPs and need their beauty sleep, too ;)
1x Eye Mask
Only caught 4 hours of shuteye last night? Your secret is safe with us. The perfect companion when needing to brighten and lift your eyes when duty calls (which is 24/7 for a Momma). All of your friends will want your secret to looking bright eyed and question how you "just do it all!". Tell them it's #NothingButLoops ;) Insider trick: put these in your fridge for some cooling and depuffing eye treatment to help you look your best before any big occasion.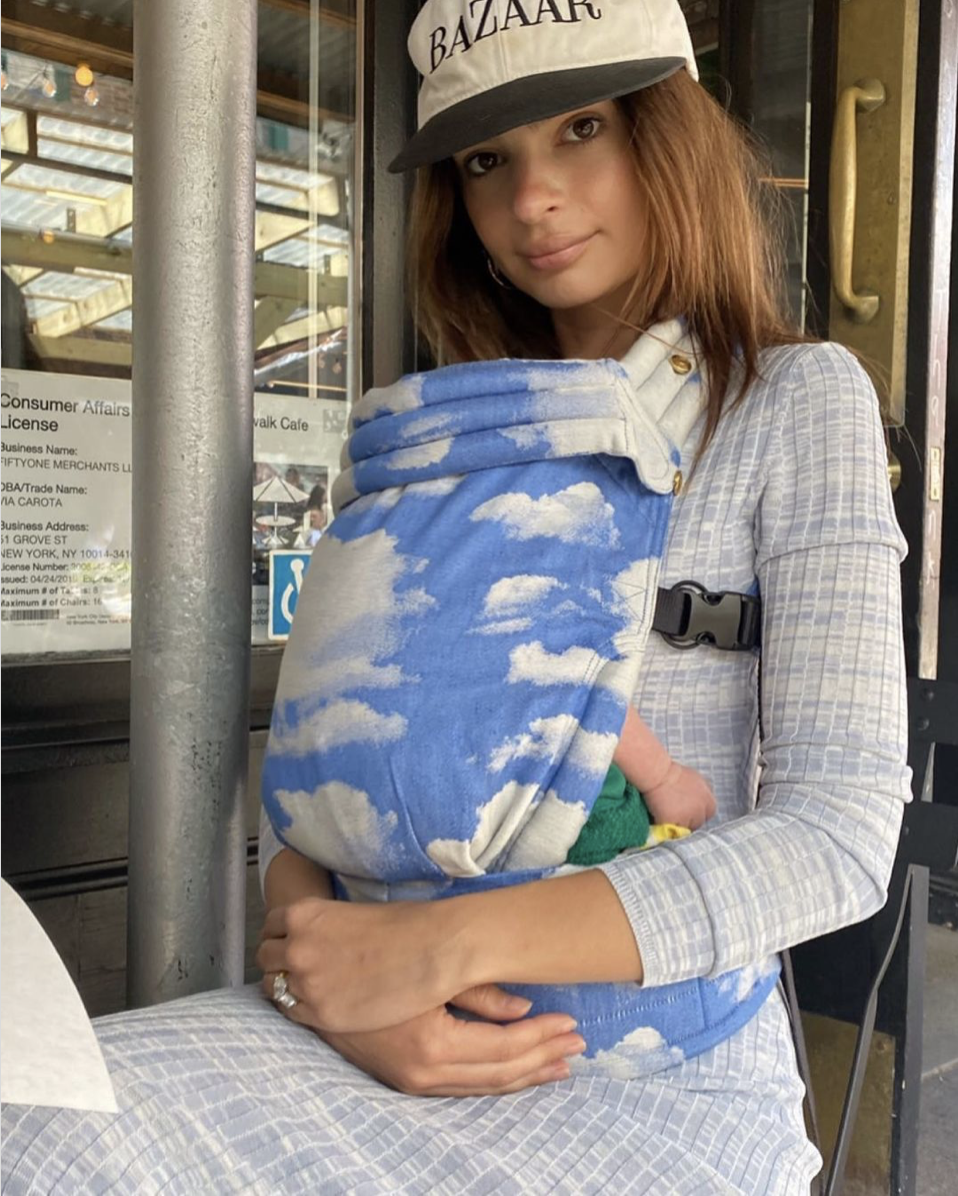 "The secret to looking your best is to create a routine that works for you and your specific skincare needs."
- EMILY RATAJKOWSKI