35 Masks
Monthly Routine
Emily's complete facecare regimen for enhancing your look in 2021
$130 $160 (30 Masks)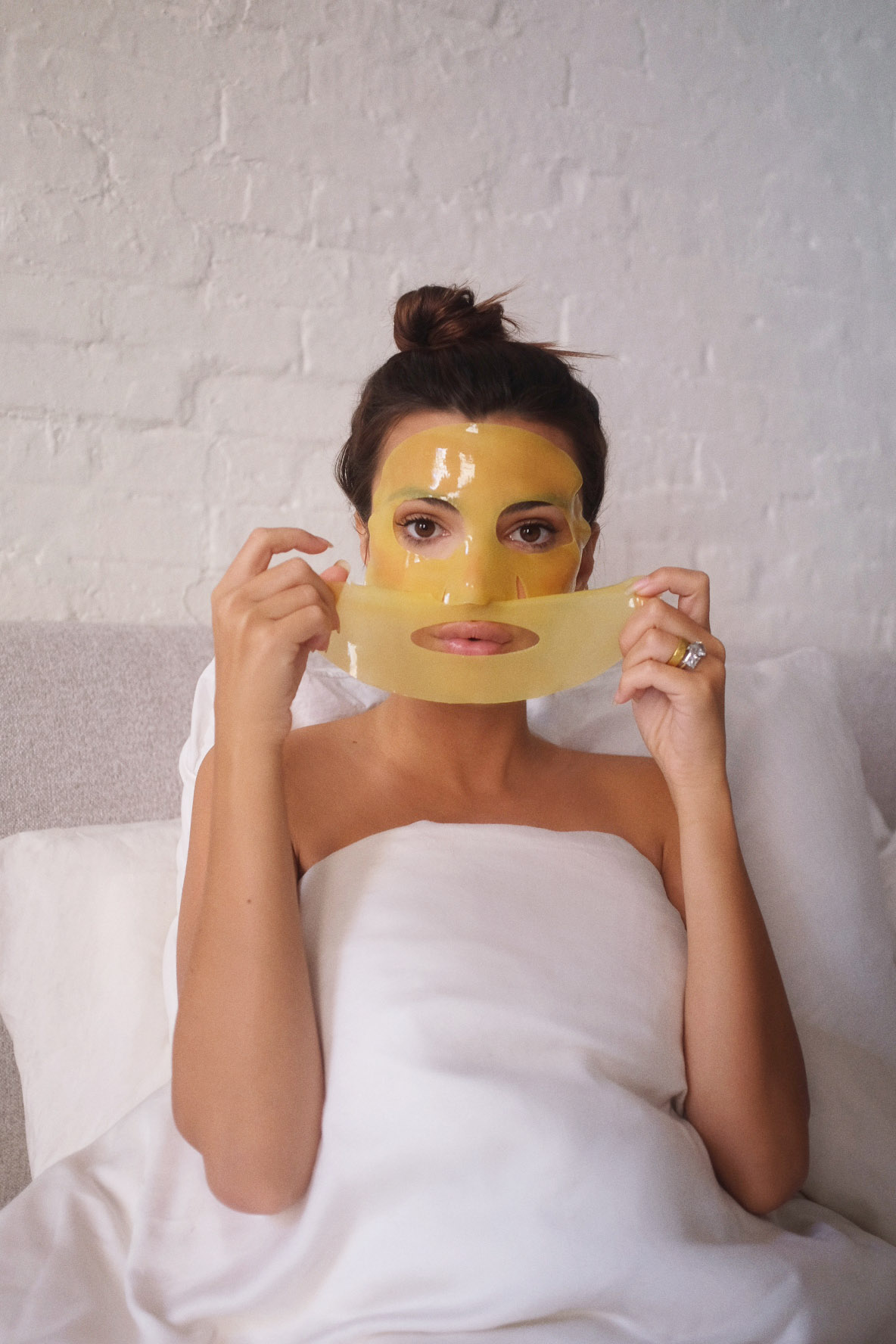 Dailly Routine
1x Sunrise Service + 1x Night Shift
This duo serves as the ultimate AM/PM routine for perfecting your complexion. Harnessing antioxidant protection and a boost of brightening in the morning with super moisturizing hydration and enhanced resurfacing at night, this combo works to provide daily support when your skin needs it most.
1x Clean Slate + 1x Weekly Reset
Say goodbye to spas, say hello to the ultimate at-home facial. Combining Clean Slate's deep cleansing detox with Weekly Reset's rejuvenating antiaging powers, this duo works as a one-two punch for transforming your face all from the comfort of your own couch.
1x Eye Mask + 1x Lip Mask
These two finishing touches complete your monthly facecare routine and serve as your secret weapons when needing to uplift your look, all on a whim's notice.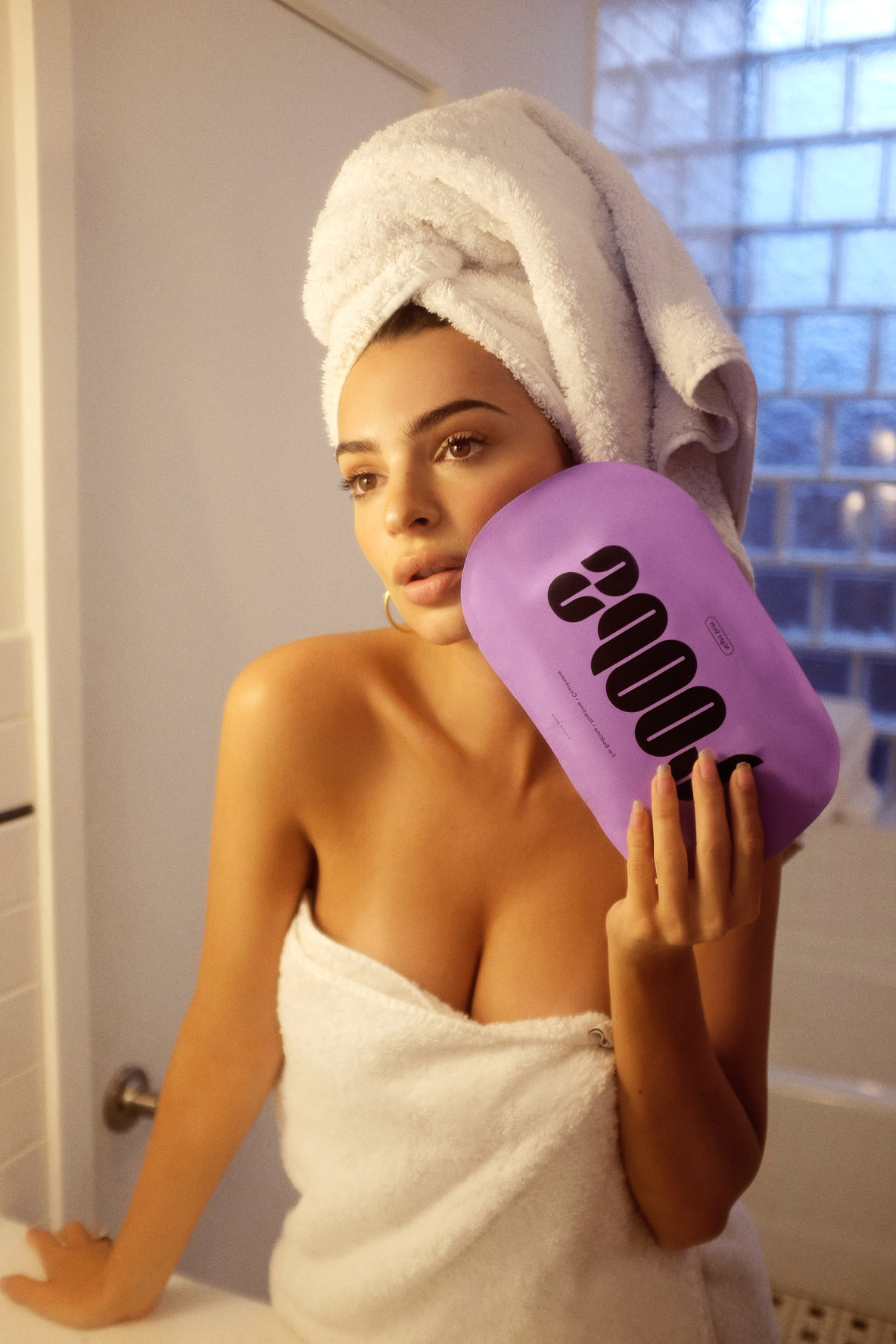 "I've always been a firm believer in consistency and simplicity when it comes to my skincare needs."
- EMILY RATAJKOWSKI