15 Masks
Summer Skin
Our solution to combat sun-induced stress on your skin
$75 $90 (15 Masks)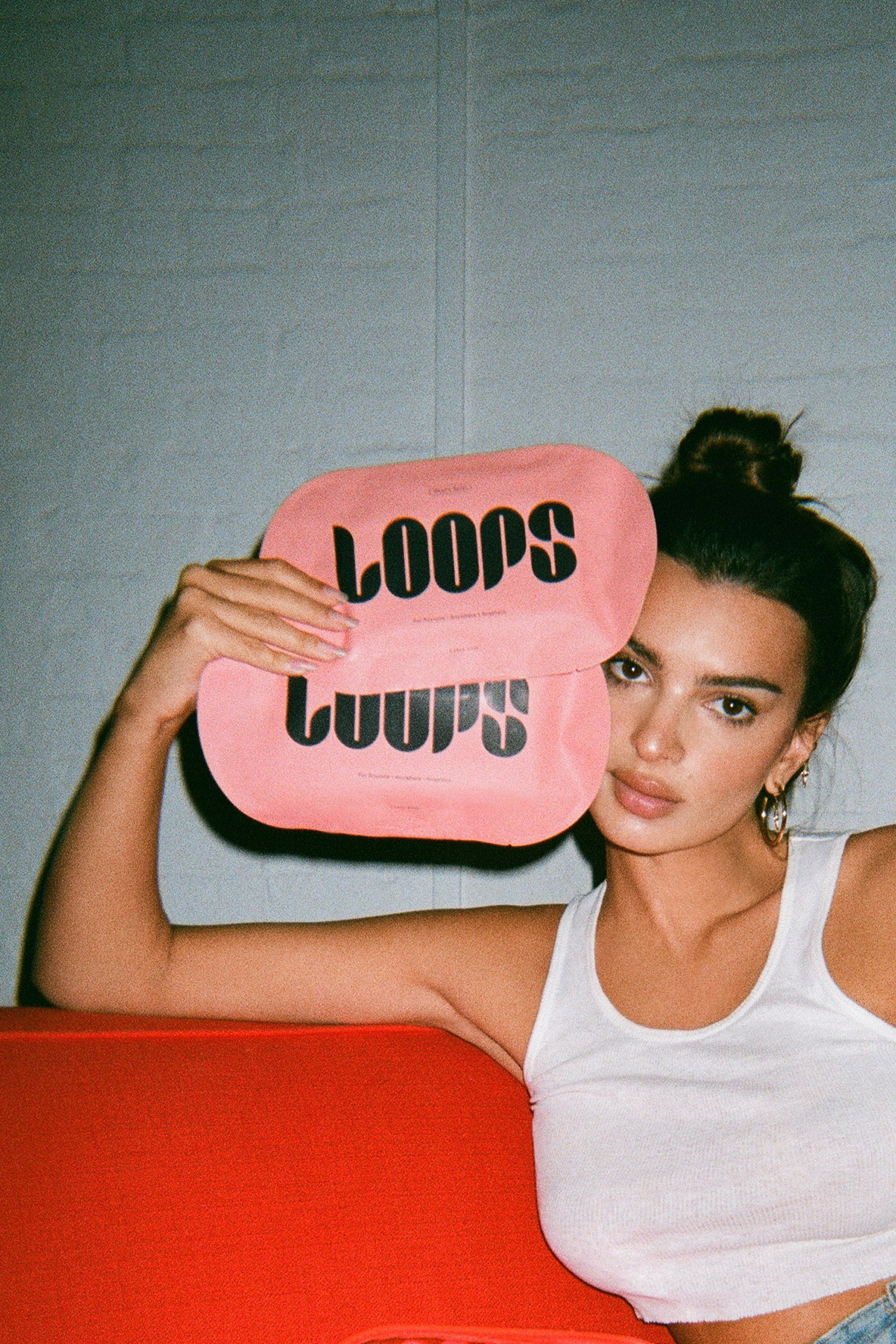 SUMMER SKIN
More time spent outdoors means more sweat, sun exposure, and sunscreen for your skin to contend with; even if your skin is stressed out, you shouldn't be. We created this Summer Skin bundle with three hydrating LOOPS (five of each mask) to help your skin beat the heat from sunrise to sunset, while giving you a moment to enjoy the slower pace of summer.
For ideal results, we recommend incorporating all three LOOPS into your weekly face care ritual.
Start your day with Sunrise Service, which delivers antioxidant protection to your skin, and helps fight free radical damage caused by pollution and sun exposure. Pumpkin enzymes smooth and depuff, while a blend of white flower extracts brighten and revive tired-looking skin. Reach for these in the morning before you head to the beach, the pool, or the city.
Cool off after a long day in the sun with Clean Slate - one of Emily's personal favorite LOOPS. Aloe vera and bamboo water combine to soothe and comfort sun-kissed skin, while mineral-rich volcanic ash draws out impurities like sweat and excess sebum. Reach for these as an after-sun treatment, or whenever you (or your skin) need a moment to chill.
At the end of a long week (or after a party - we've all been there), our award-winning Weekly Reset helps to revive your glow and prevent premature signs of aging. Honey extract locks in essential moisture, while adenosine encourages healthy collagen production.
Reach for these once a week, or whenever your skin needs some extra TLC.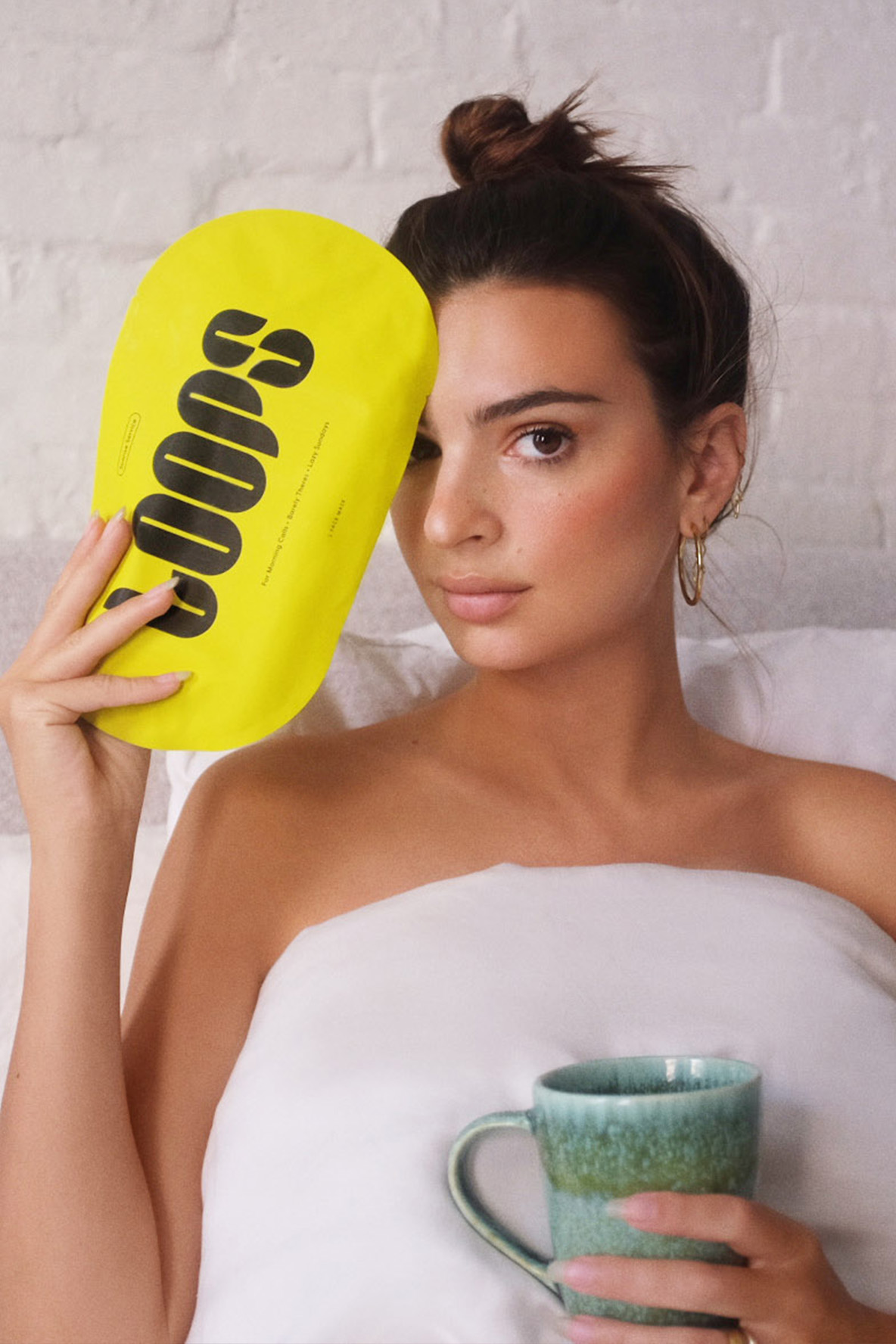 "Sunrise Service is the perfect way to wake up your skin first thing in the morning."
- EMILY RATAJKOWSKI