25 Masks
The Big Chill
The ultimate collection for winter face care support
$110 $130 (25 Masks)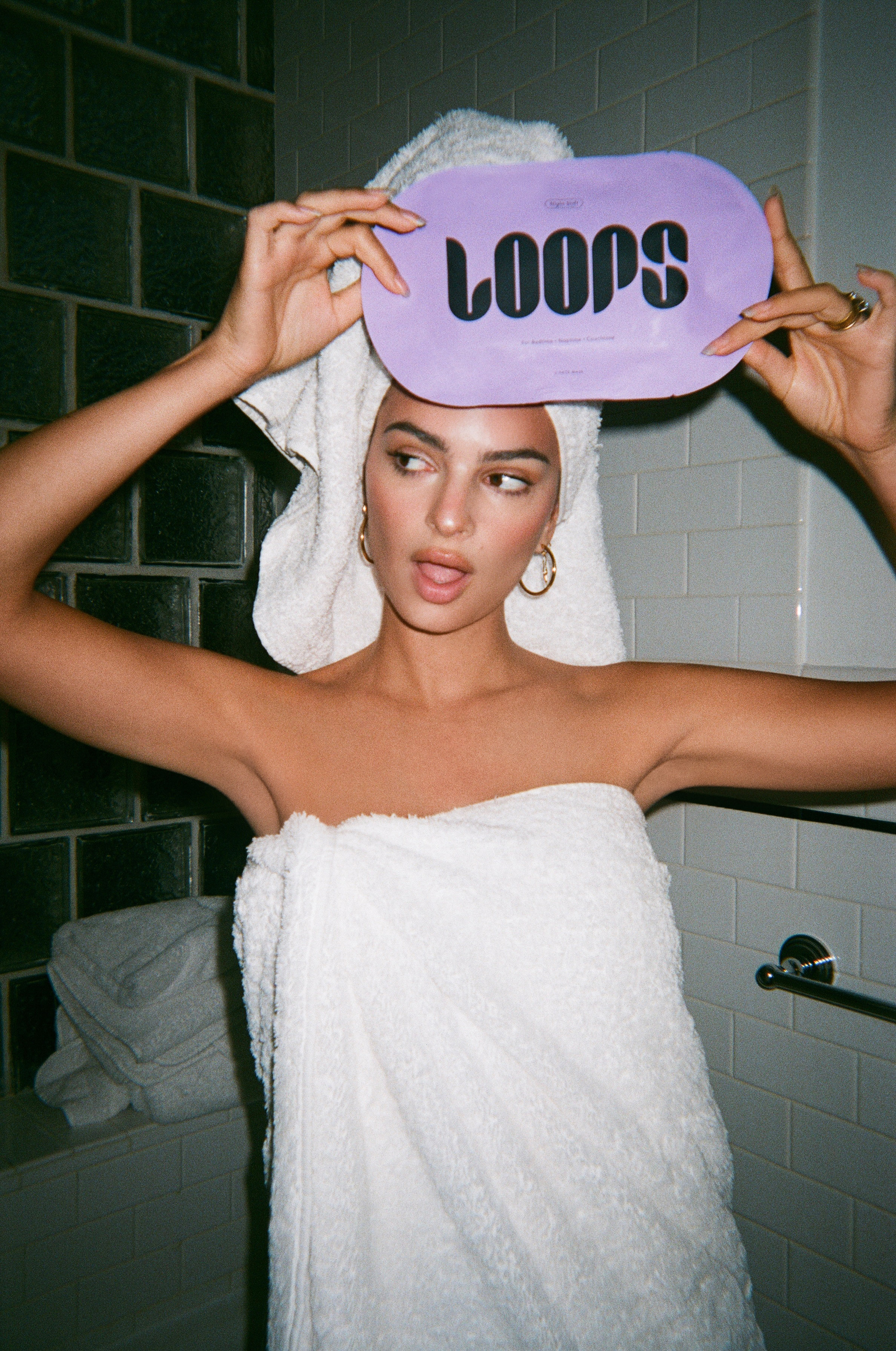 The Big Chill
2x Night Shift
Night Shift is our bedtime table essential, working its rejuvenating magic while you sleep. Repair and replenish with super hydrating allantoin, restore and plump with collagen, and provide your skin with nutrient-rich ingredients like cactus extract, while rosemary, peppermint and lavender help to soothe your skin into a winter slumber. Talk about elevating your beauty sleep ;)
1x Clean Slate
Our ultimate at-home facial, Clean Slate works to purify your skin with volcanic ash's deep cleansing properties and shea seedcake extract's detoxifying agents. Then calming aloe vera, and the super hydrating and healing powers of bambusa water, work as a one-two punch for transforming your face all from the comfort of your own home.
1x Eye Mask + 1x Lip Mask
Never tried these? Let us introduce you to your new best friends. They're the perfect companions when needing to brighten and lift your eyes or give your lips a bit of pout on a cold winter day.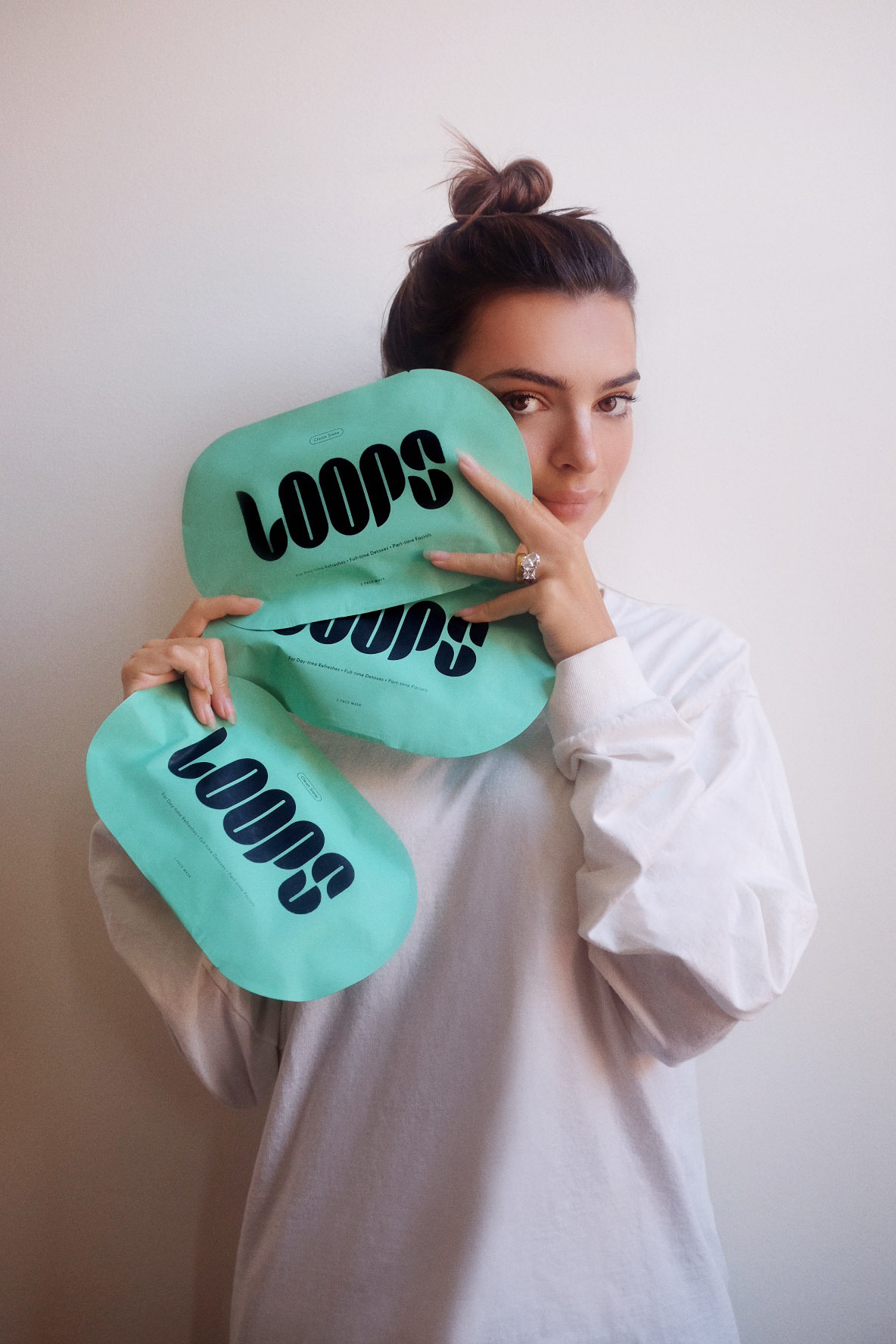 "Night Shift is my favorite when I've had a big glam day and need to calm my skin. It's the best."
- EMILY RATAJKOWSKI