Sunrise Service
When you wake up to brighten and protect with anti-oxidants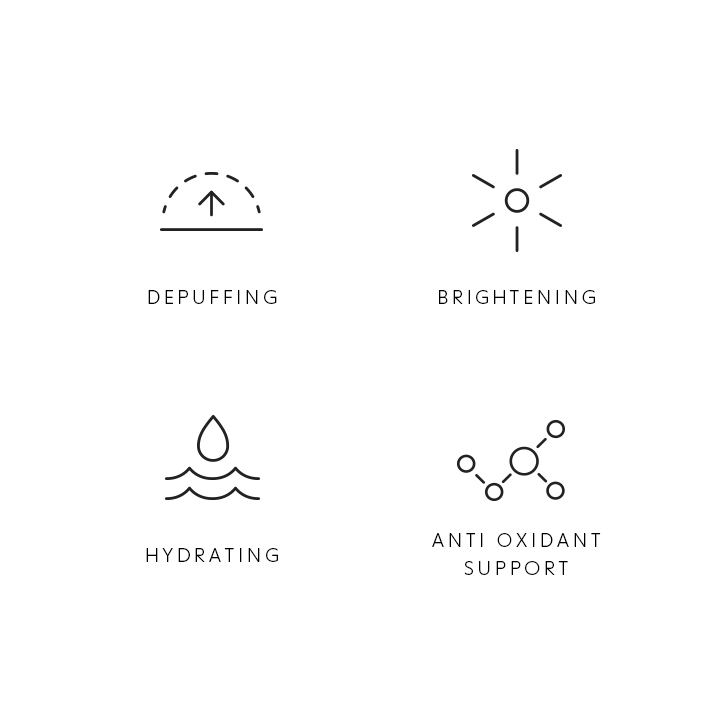 Night Shift
Before bed to calm and moisturize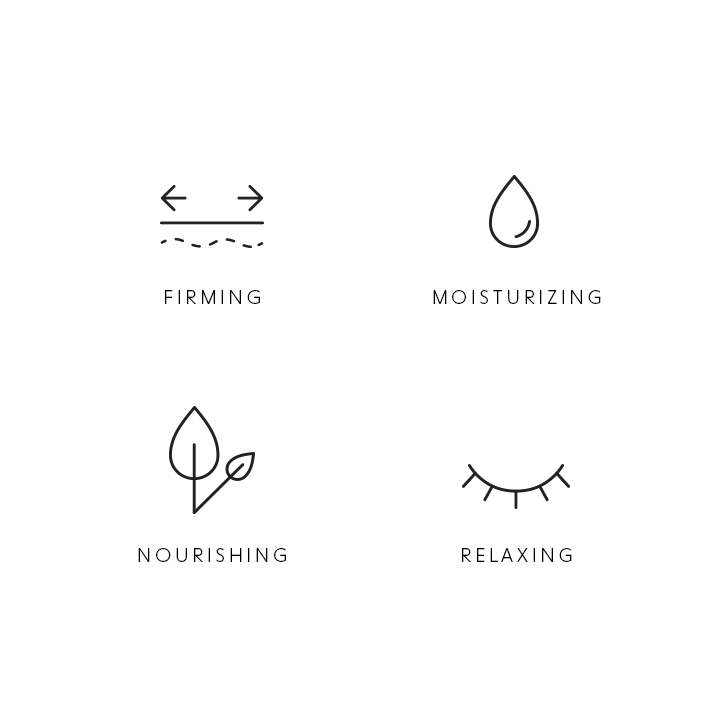 Clean Slate
After a workout or long day to cleanse and detox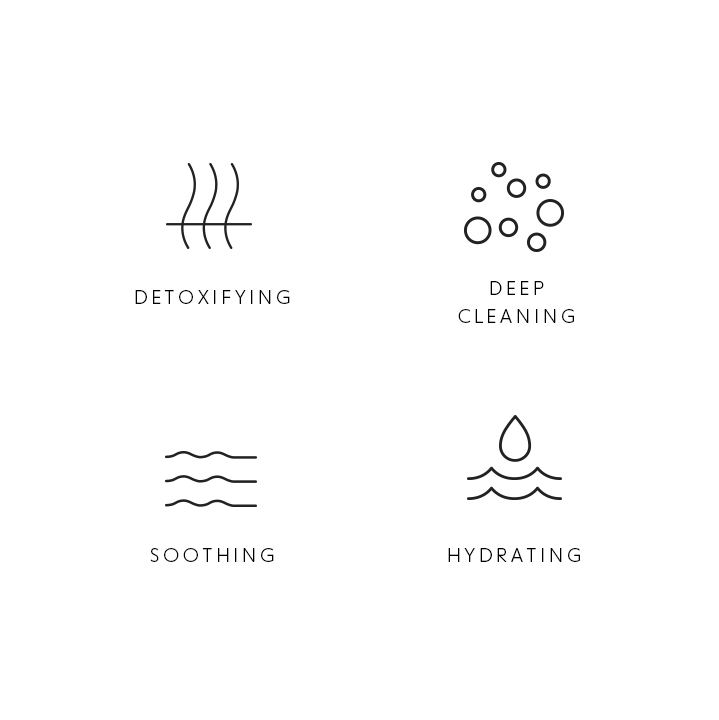 Double Take
Before big events for a major glow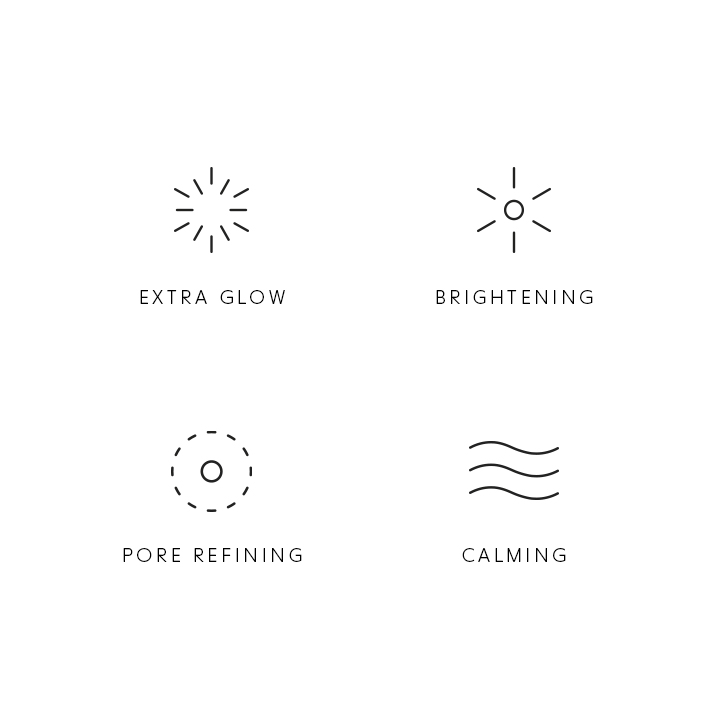 Weekly Reset
At the end of the week to rejuvenate and prevent aging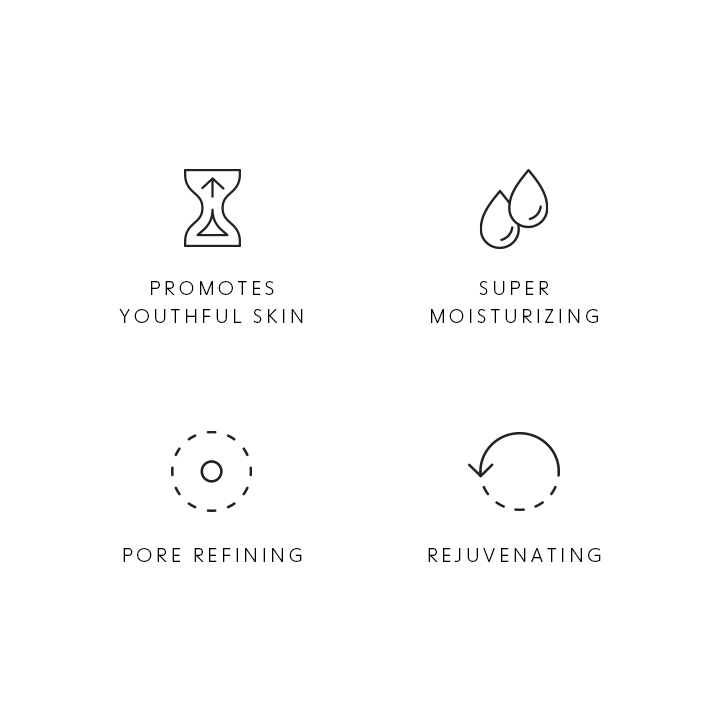 How To Use
Step 1
First: notice a moment you want to make better. Then clean and dry your skin.


Step 2
Open up the Loop and apply the textured side to your face.
Step 3
Enjoy life for one loop (10 minutes), then peel off slowly.


Step 4
Tap the remaining serum into your skin.
Step 5
You're done—well, almost. Now you can compost the mask and recycle the tray. It's that simple, like it should be.
How To Use