5 MASKS
VARIETY LOOP (Winter Skin)
A collection to give you options for the moments you experience. You never know what might come up, so why not try them all?
Sunrise Service
When you wake up to brighten and protect with anti-oxidants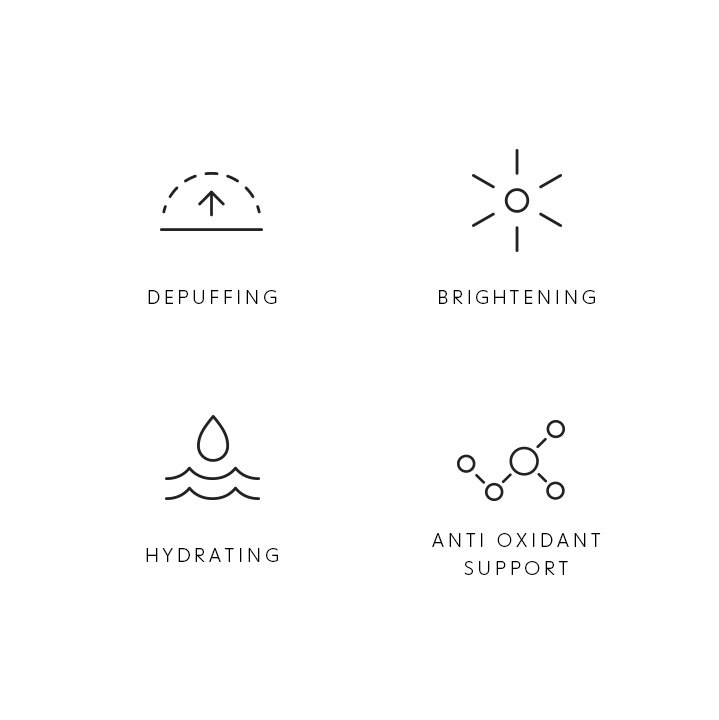 Night Shift
Before bed to calm and moisturize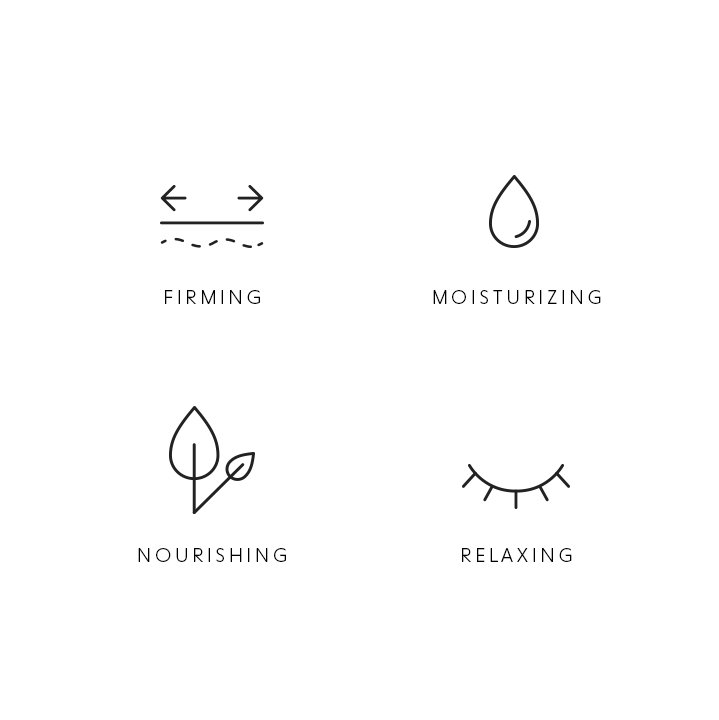 Clean Slate
After a workout or long day to cleanse and detox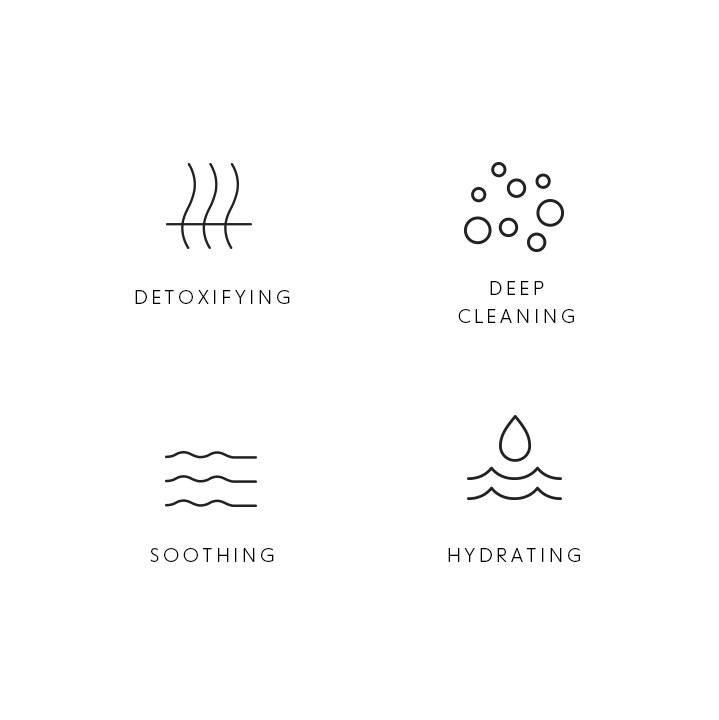 Double Take
Before big events for a major glow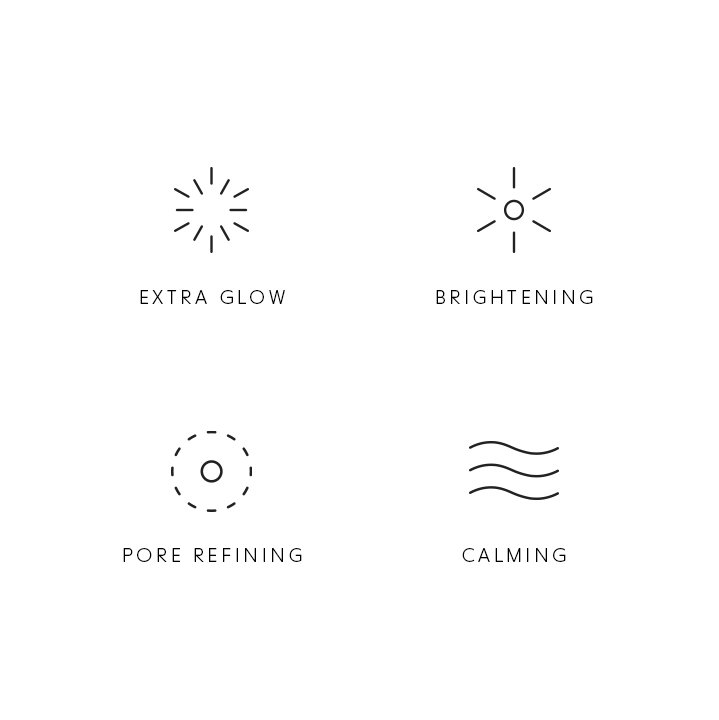 Weekly Reset
At the end of the week to rejuvenate and prevent aging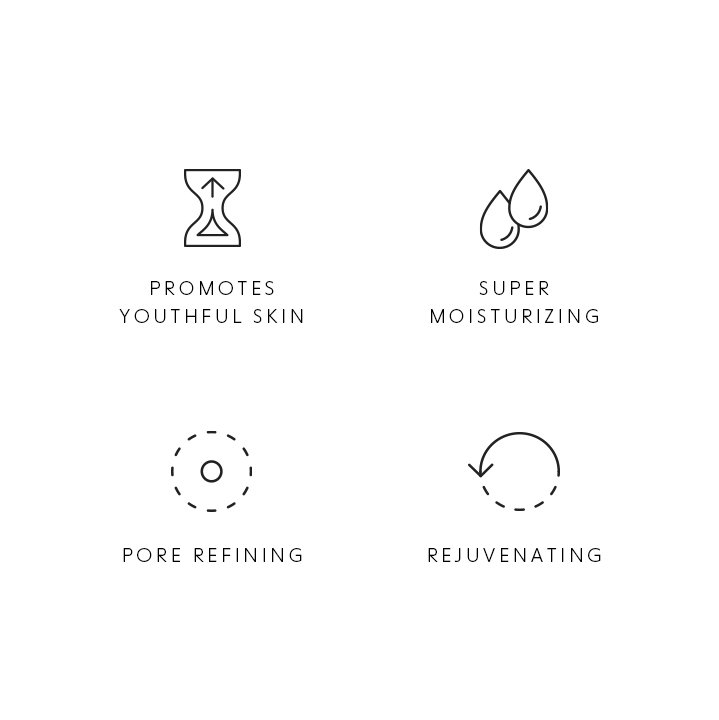 How To Use
Step 1
First: notice a moment you want to make better. Then clean and dry your skin.


Step 2
Open up the Loop and apply the textured side to your face.
Step 3
Enjoy life for one loop (10 minutes), then peel off slowly.


Step 4
Tap the remaining serum into your skin.
Step 5
You're done—well, almost. Now you can compost the mask and recycle the tray. It's that simple, like it should be.
How To Use