35 Masks
Winter Skin
Emily's go-to Loops for colder weather face care.
$161 $180 (35 Masks)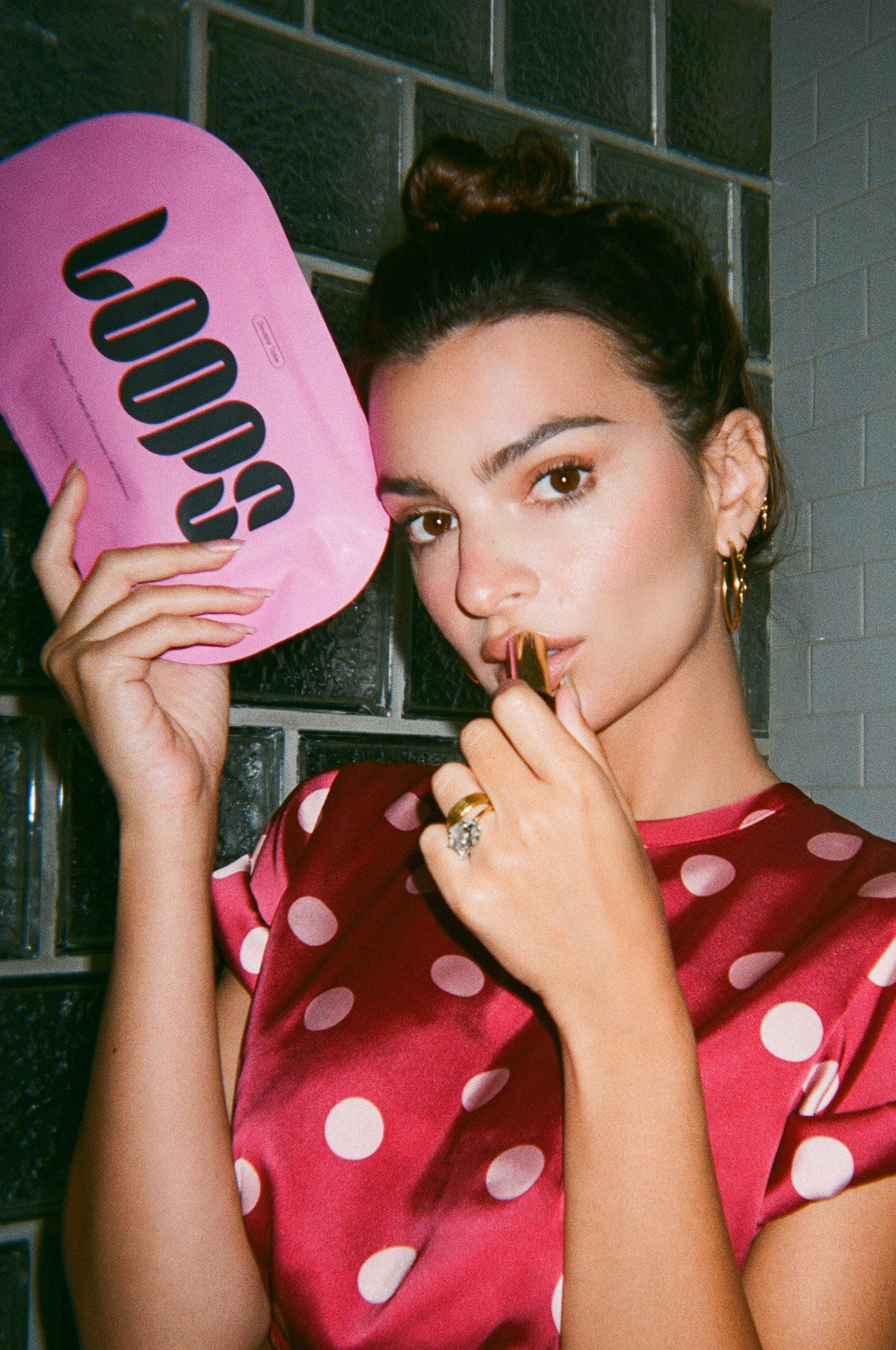 WINTER SKIN
2x Variety Loops
So you're prepared for all of life's moments, no matter what you need.
1x Weekly Reset
Help nourish and rejuvenate your skin with natural, anti-aging ingredients like honey and rice extract.
1x Night Shift
For intense hydration and restoration to heal dry and dull skin.
1x Double Take
For the ultimate winter glow, even if you're stuck inside ;)
1x Eye Mask
Brighten and lift your eyes when you need that extra lil touch.
*BONUS* Lip Mask
Moisturize and smooth your lips against cooler weather for an extra glowy pout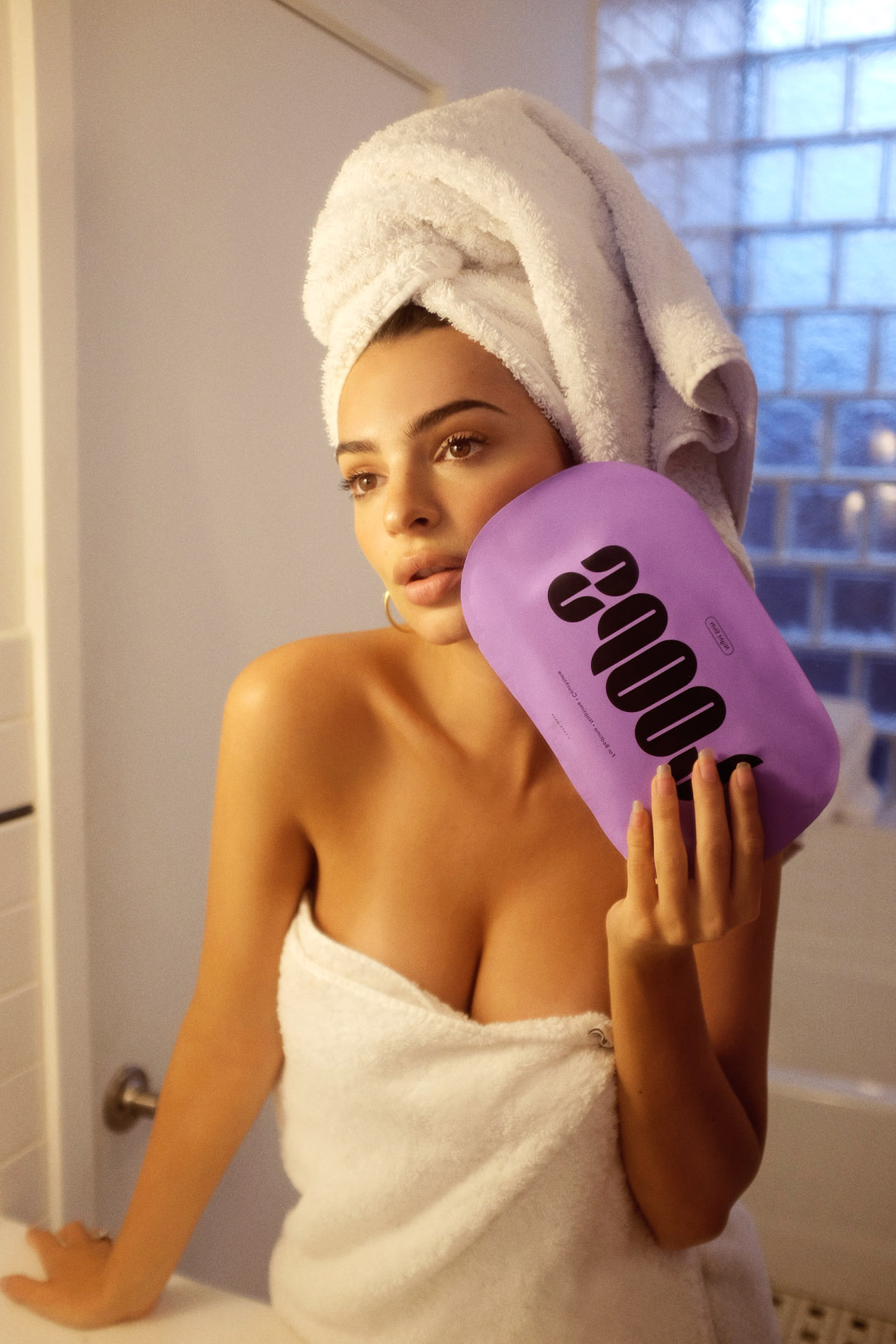 "Your skin needs different things at different times of the year, and nothing is more important to me than hydration, especially during the colder winter months when your skin needs it most."
- EMILY RATAJKOWSKI