5 MASKS
VARIETY LOOP
When you want to try them all
Description
A collection to give you options for the moments you experience. You never know what might come up, so why not try them all
Learn More
Description
A collection to give you options for the moments you experience. You never know what might come up, so why not try them all
Learn More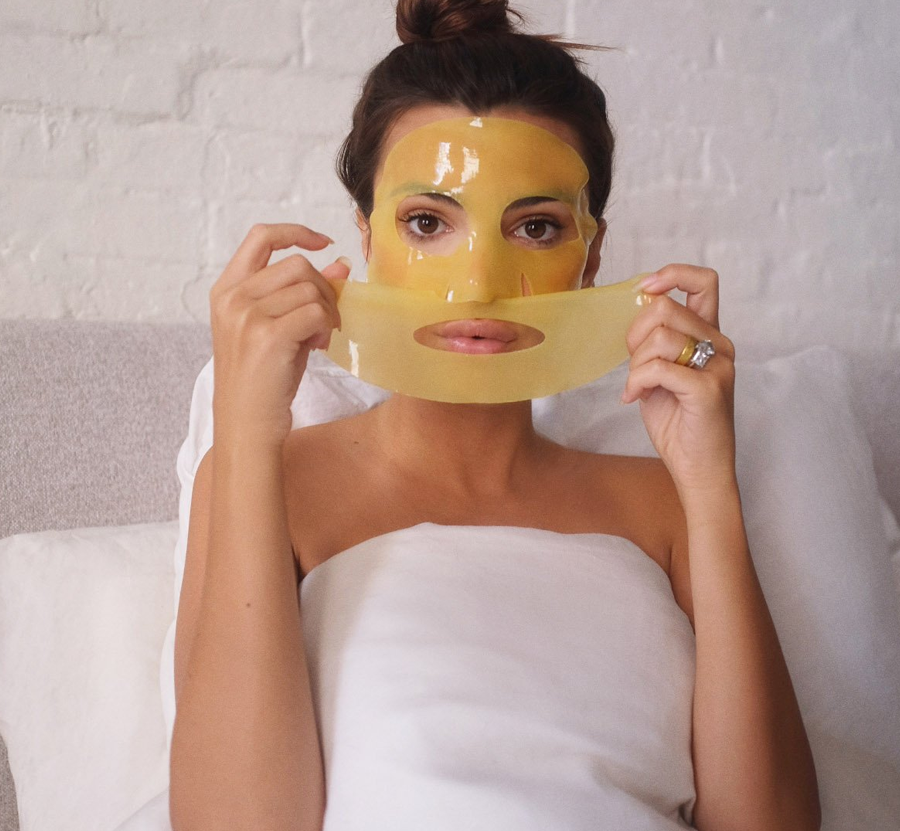 SUNRISE SERVICE
Get everything you need first thing to start the day off on your terms. Sleep dries out your skin and pumpkin extract is here to help depuff. Baobab oil rejuvenates and bio duoferm protects against free radical damage, while a white flower complex brightens to get you ready to step into the light.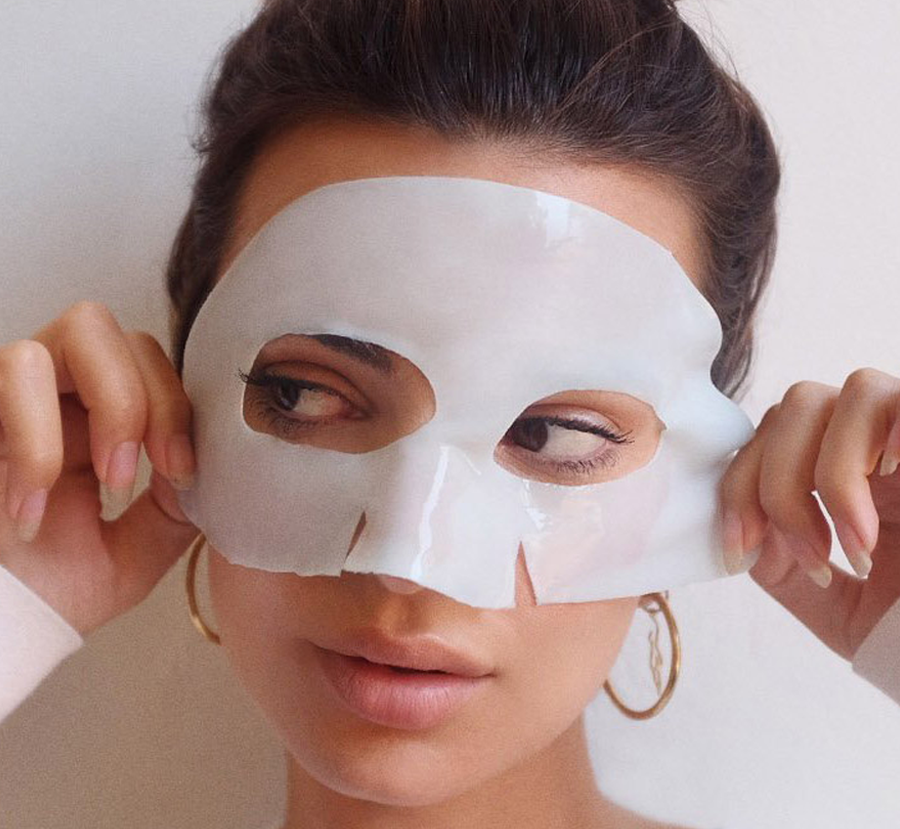 CLEAN SLATE
The cleanse your skin's begging for after a full day, sweaty workout, or whenever you're just feeling particularly dirty ;) It's a detox when your skin needs it, a literal clean slate.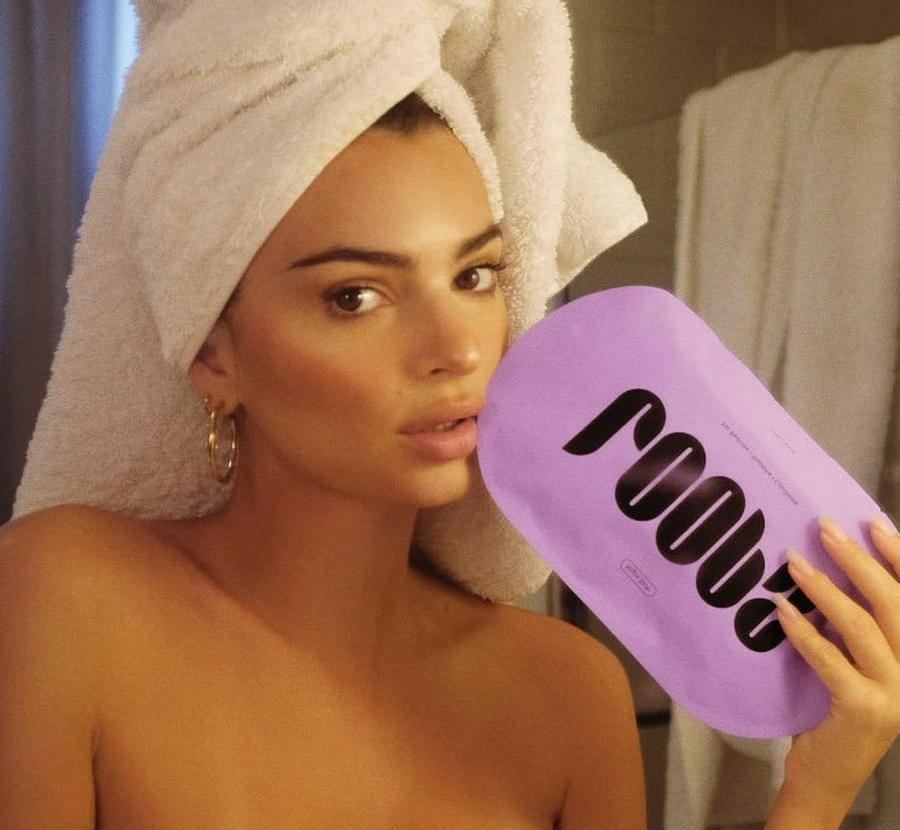 NIGHT SHIFT
It powers you up while you power down, working its magic while you sleep. For your skin: repair and replenish with super hydrating allantoin, restoring collagen, and nutrient-rich cactus extract. For the rest of you: rosemary, peppermint and lavender help soothe to make sleep even better.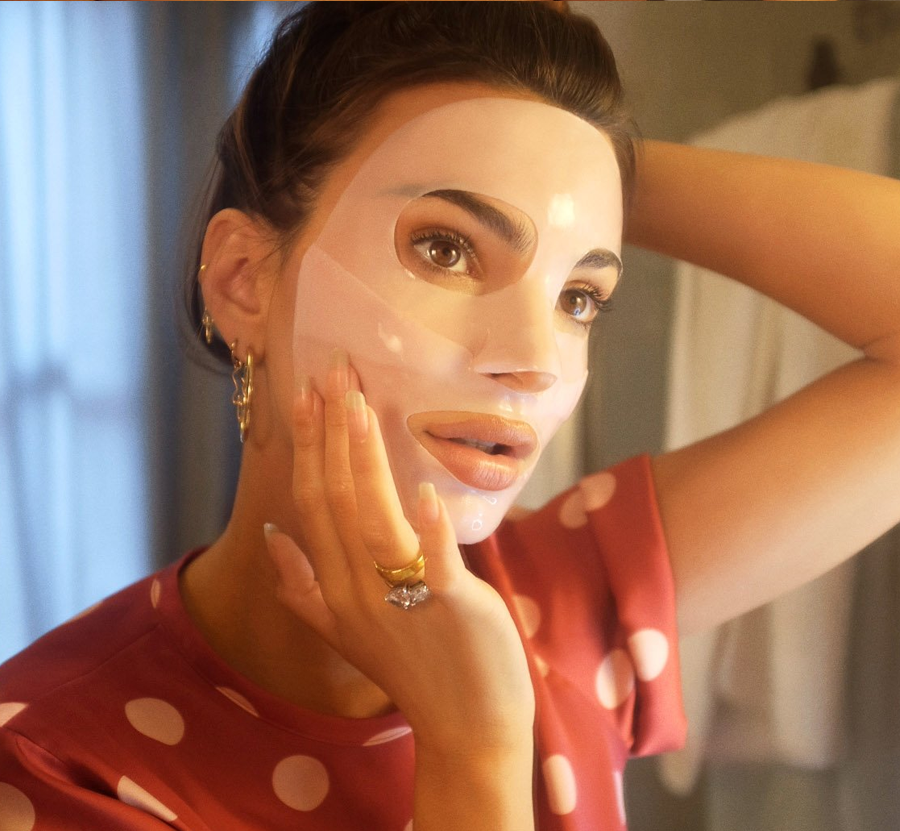 DOUBLE TAKE
Our anti-sebum complex refines your skin's surface to make room for the nutrients supplied by sunflower seed oil. It's everything you need to put heads on swivels—all on a moment's notice.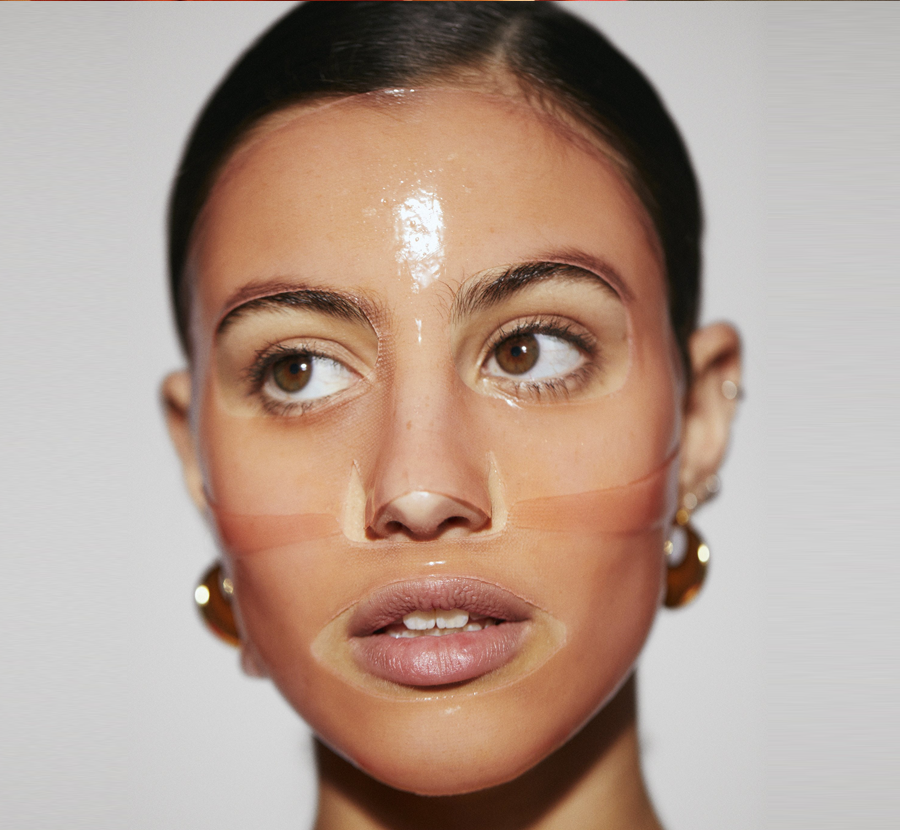 WEEKLY RESET
This is our 'Holy Grail'. A defining moment for the coming week, and a chance to reflect on the last one. Adenosine prevents signs of aging while rice water extract boosts cell regeneration.