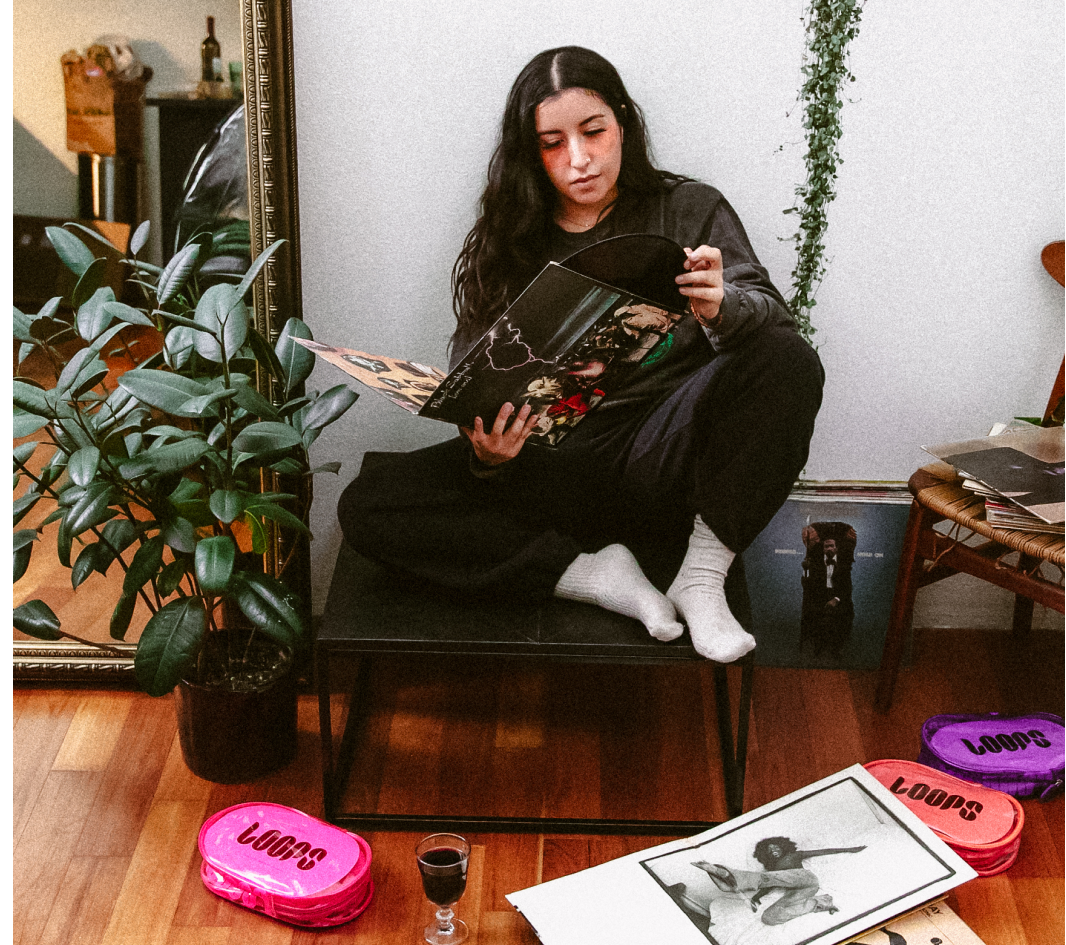 Ten minutes. One loop. That's all it takes to feel your best. Get there in style with DJ Sasha Marie's playlists: the perfect length and the perfect mood.
MAY 2021
SUN WORSHIP

APR 2021
NATURE'S RHYTHMS

MAR 2021
DIVINE FREQUENCY
A series of mixes channeling the the feminine energy and spirit in honor of Women's History Month, highlighting emerging female creatives paving the future sound of music.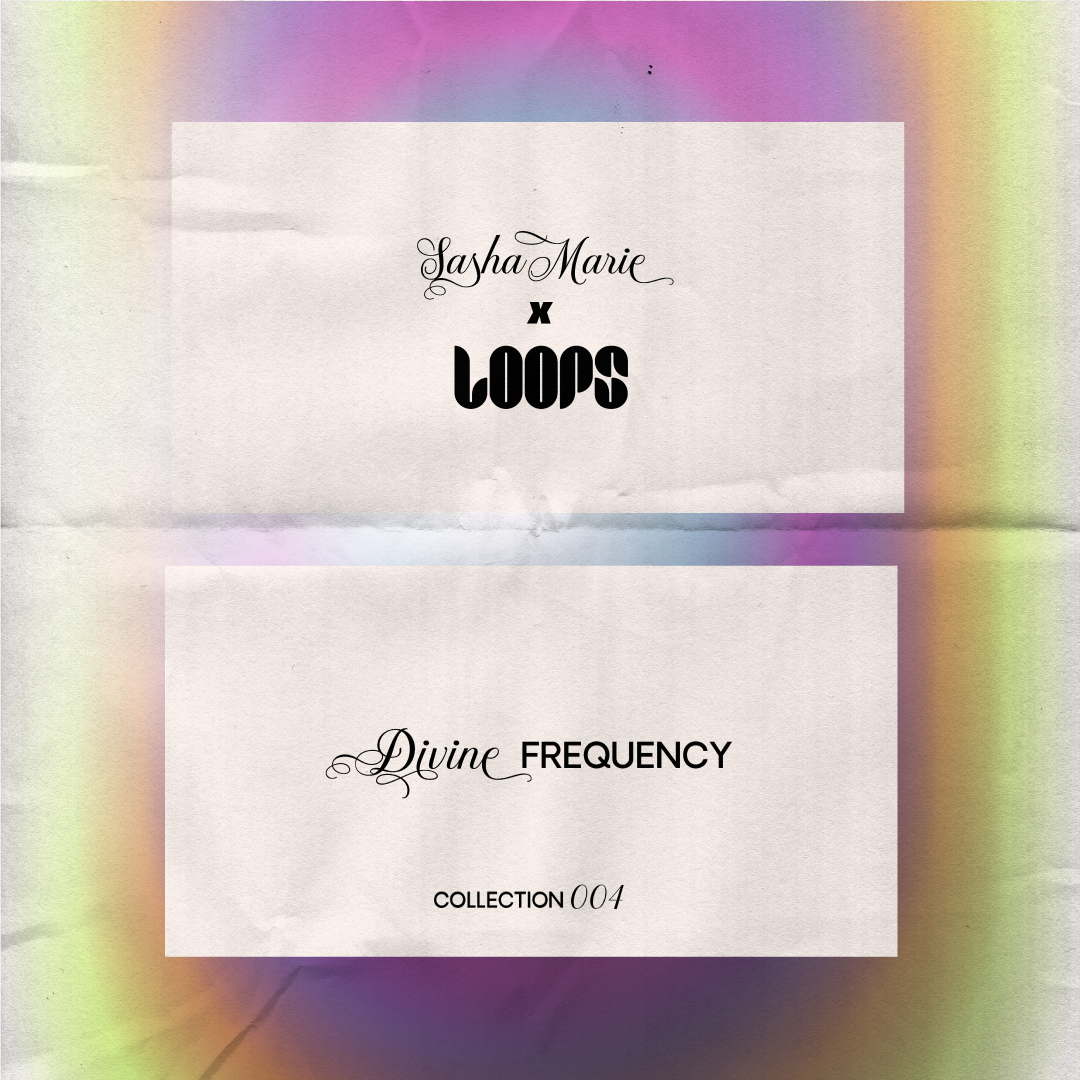 FEB 2021
SELF LOVE
A series of mixes focused on the power of self love and intimacy.