15 Masks
Fall Facial Refresh
Everything your skin needs as the days get shorter and the air becomes drier 
$90 $105 (15 Masks)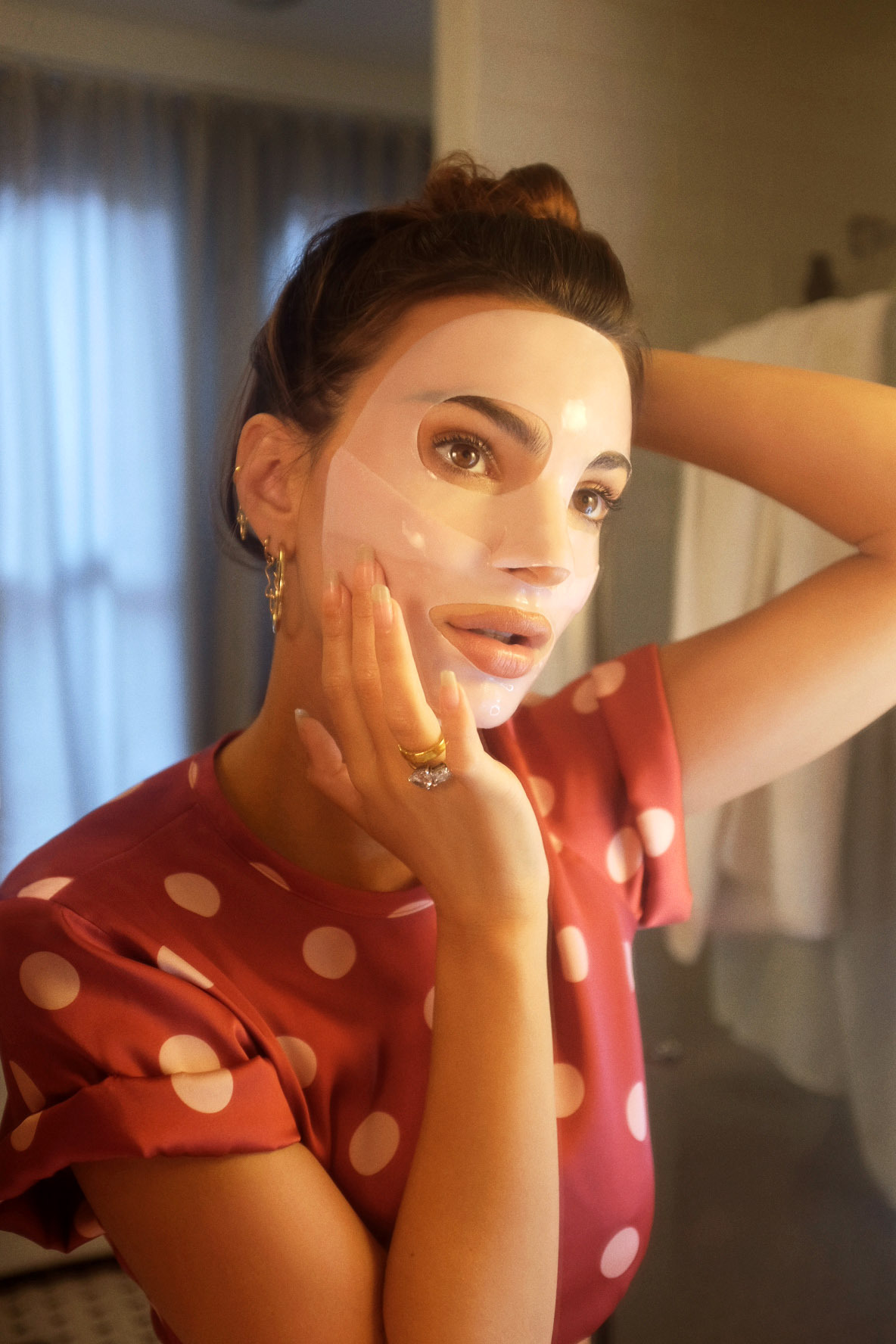 FALL FACIAL REFRESH
For best results, make these three LOOPS part of your regular face care routine:
Combat dry, uneven skin texture with Double Take. Omega-rich sunflower seed oil replenishes key lipids, while hyalurosmooth ensures your skin feels cushiony-soft. Reach for these before you head out for the day (or night), or whenever your skin needs a quick dose of glow.
Maintain balance with Clean Slate, one of Emily's personal favorite Loops. Volcanic ash supplies essential minerals to imbalanced skin, while aloe vera delivers plumping hydration. Reach for these when your skin feels dehydrated, or when your pores look congested.
Reinvigorate tired skin and minimize premature signs of aging with our award-winning Weekly Reset. Honey extract soothes and binds essential moisture, while adenosine energizes fatigued-looking skin. Reach for these when your skin is feeling lackluster, or when you need an excuse to relax and unwind.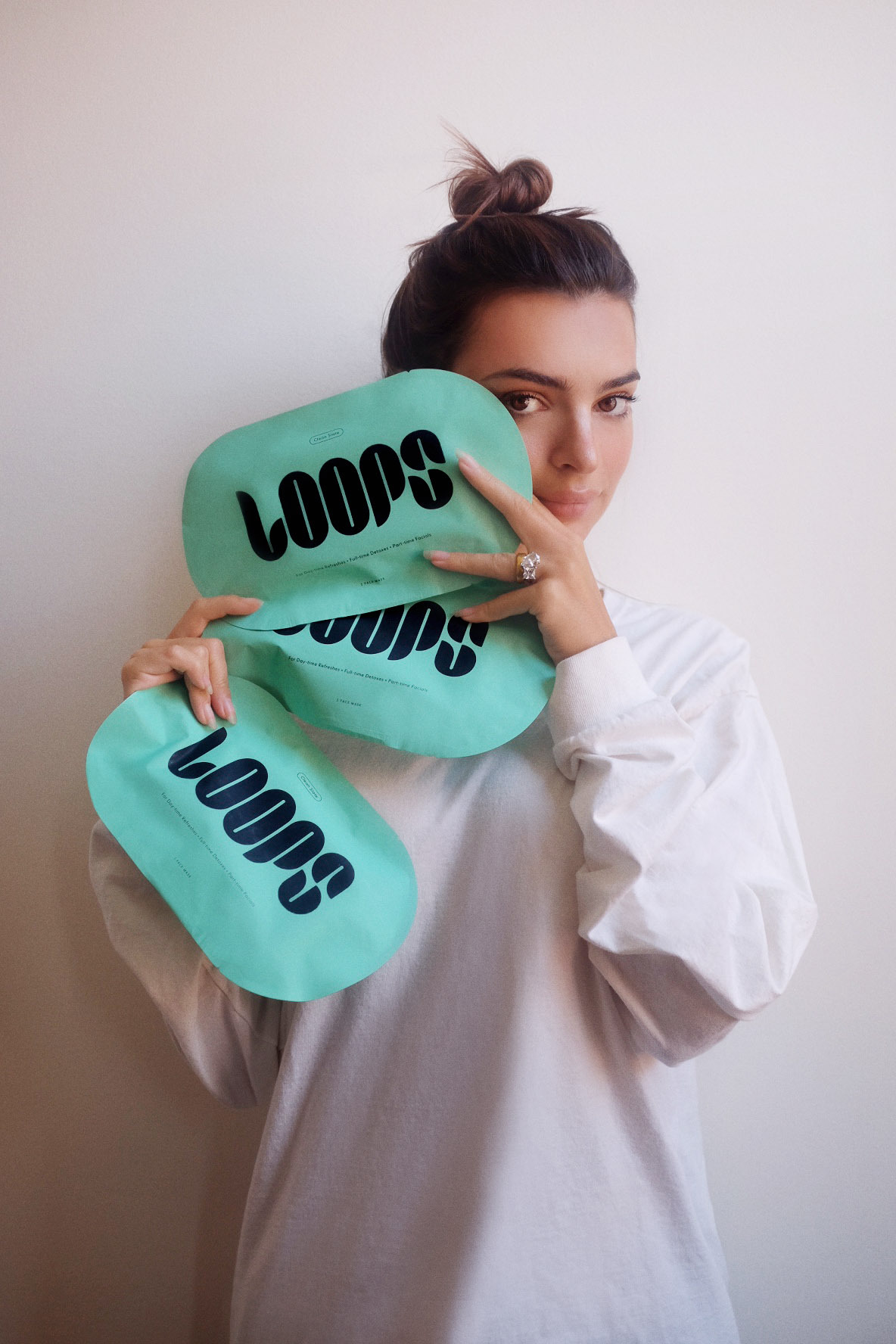 "The secret to looking your best is to create a routine that works for you and your specific skincare needs."
- EMILY RATAJKOWSKI